Lavish Floral arrangements
For Every
Beautiful Moment
We specialize in flowers for any occasion, including special events and floral subscriptions.
The Flowers Place is the premier one-stop shop for all your floral requirements in and around Draper, UT, and the Salt Lake Valley. Our shop is family-owned and operated, ensuring you receive the finest in customer service and the highest quality floral arrangements. Our team has decades of experience and wants to share their beautiful and unique designs throughout the Salt Lake Valley.
The Flowers Place provides special floral arrangements for any occasion. Whether you need roses for your sweetheart or a floral arrangement for a wedding, we handle small and large-scale floral services to fit your needs.
Occasions We Create Arrangements For
Above are our most commonly sought-after flowers and arrangements. If you are unsure of the kind of flowers you want, leave the creativity to us. As florists, our job is to create the perfect floral arrangement that fits your individual needs.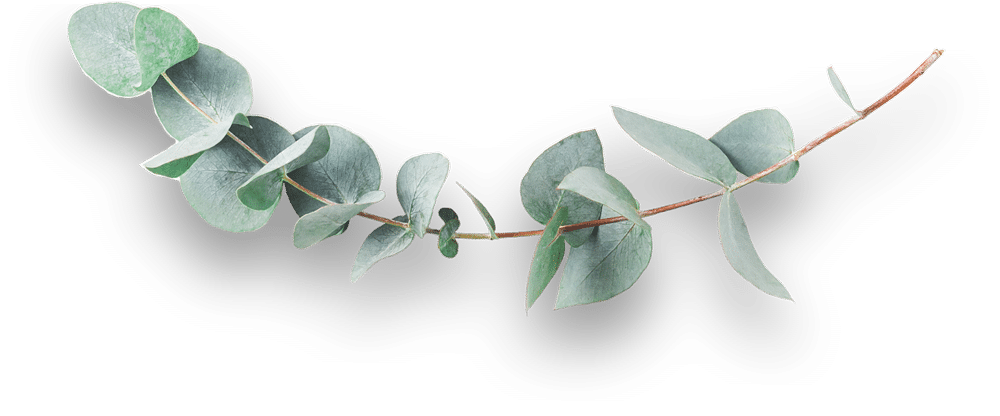 Our commitment is to provide each client with a unique floral experience. We start by creating elegant and beautiful designs for every special circumstance. We not only deliver quality but also freshness in every one-of-a-kind arrangement.
My love for flowers and floral design began at a very young age. I interacted and learned from my family's floral business in Uruguay as a young girl. During this time, I developed the skills and creativity for floral arrangements and gained a vast appreciation for the dedication and commitment necessary to create beautiful floral art pieces. Over the years, I have expanded that knowledge, skill, and creativity to bring about exquisite floral selections for any occasion.
Owner of The Flowers Place